HI,
I am Unaiza,
I help coaches & consultants leverage their websites to make massive impact using design, traffic & automation.
looking for
innovation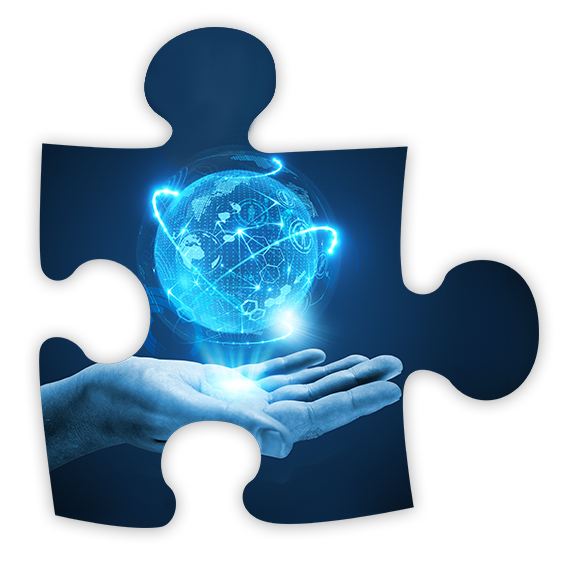 topped with
fun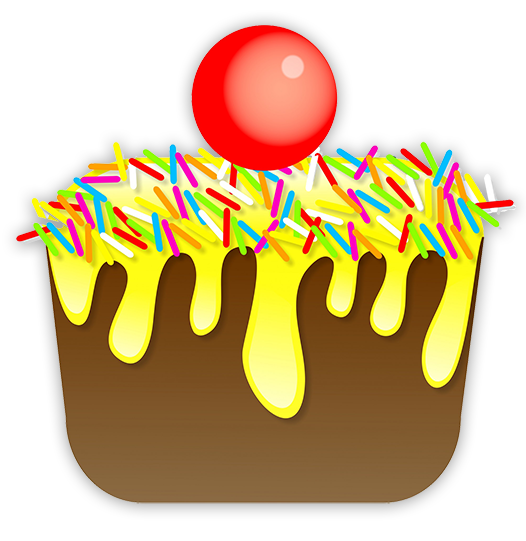 served with
care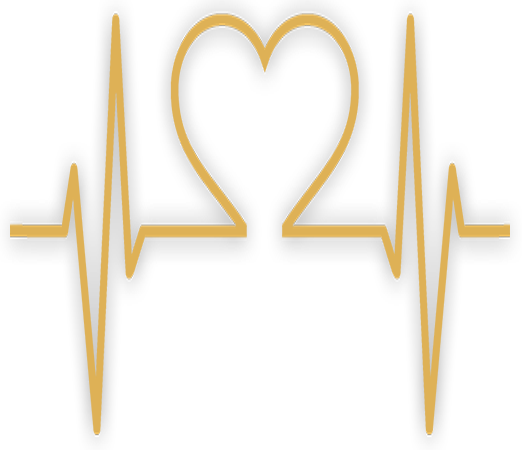 Then you are at the right place 😉
Do you need me?
If you would rather SAVE hundreds of hours from:
figuring out how to provide killer experience to your audience
crafting a unique voice that is exactly YOU
scratching your head Googling for that tech issue that just popped in
Then trust me I can SAVE hundreds of hours for you!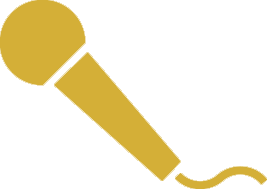 Craft that  brand's voice that rightly depicts you and your message to repel wrong people & attract the right ones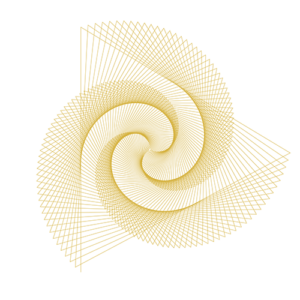 Create that unique visual identity that helps you rule your industry in the planet internet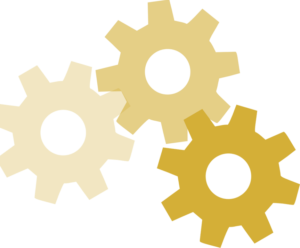 Take care of all the tech screw ups (Coding, automations, scheduling, you name it)

Unaiza's timely fashion in getting things done, her professional communication, and her strength in web and graphic design blown me away!
Her energy in her offer to me was vibrating at such a high level, I couldn't help but trust her services. You showed me a few pages you did before, and what you had in mind and I was sold.
Designing made zero sense to me, it was stressful and overwhelming, and I was happily ready to hire her because she was worth the bucks.
She knows what she's doing, hire her. ~ Courtney Berry - Courtney Berry

Unaiza is a hardworker. She realizes the power of a good laugh with committed work ethic. Delivered working code on time, designed graphics and drafted a successful marketing strategy. Android app to which she contributed has been used over 1 million times and ranks #1 in USA for its genre. Diligent reliable resource. ~ Zeeshan Muhammad - Tinglabs