HI,
I am Unaiza,
brand architect & tech geek
for enthusiastic entrepreneurs.
looking for
innovation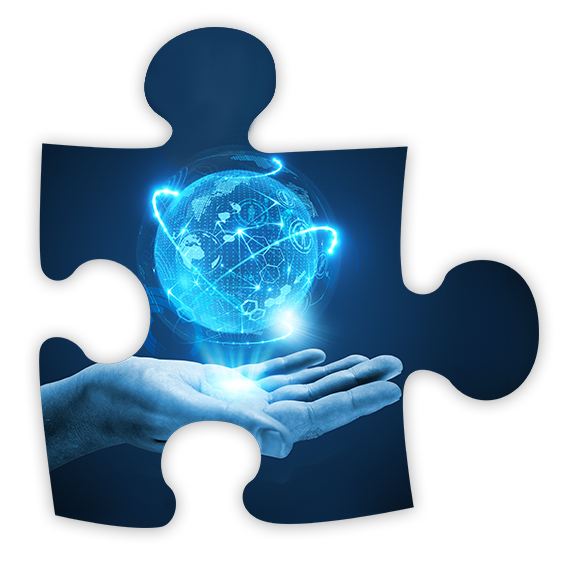 topped with
fun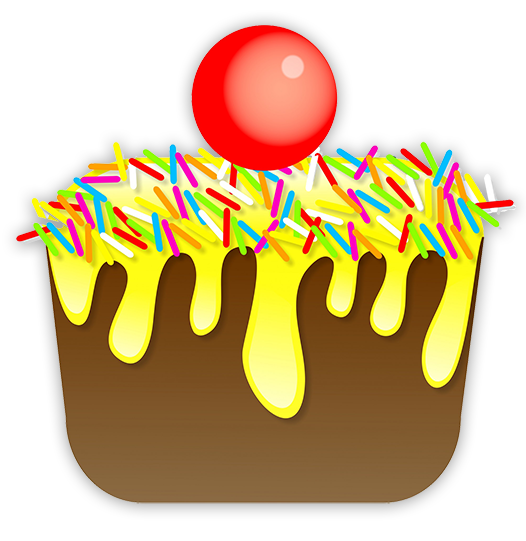 served with
care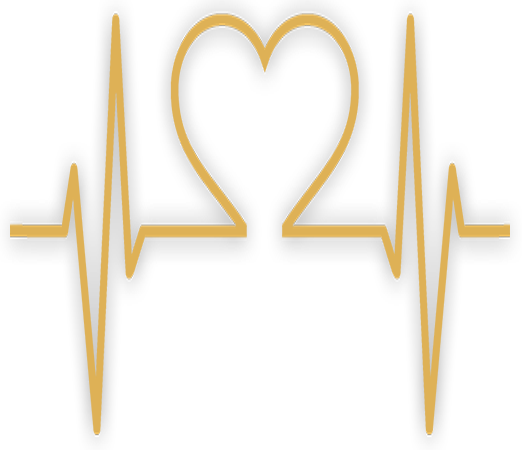 Then you are at the right place 😉
Do you need me?
If you would rather SAVE hundreds of hours from:
figuring out how to provide killer experience to your audience
crafting a unique voice that is exactly YOU
scratching your head Googling for that tech issue that just popped in
Then trust me I can SAVE hundreds of hours for you!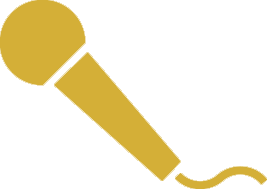 Craft perfect brand's voice that uniquely depicts you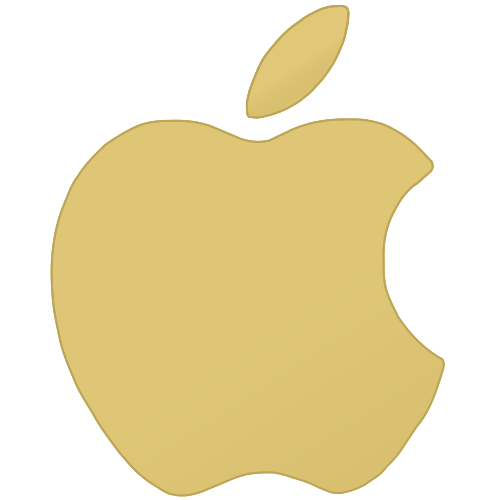 Design that perfect brand identity for all over the internet & beyond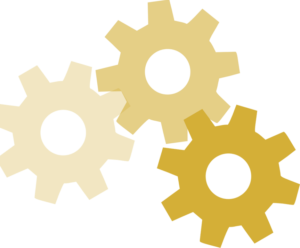 Take care of all the tech screwups (Yes, coding & all the horrible database issues)

Unaiza designed my website Trendy Lure for me. I would have never been able to open my websit that fast without her help! Not only did she change all of the requested items, she also sent me a instructional video on how to make different changes in the future! I also had questions on how to change the background and she sent me info on that as well! If you need a web designer then look no further. Unaiza is super sweet and can get the job done ~ Lakenya Killiebrew - Trendy Lure

Thank you. This has really been a pleasurable experience. The last two tries to get a functioning website, eh not so much. I'm referring any & everyone who needs web design to you! ~ Madison MaddiieeGee Hardy - Bodied By Maddie