Ready to Mark Your Territory Online?
let's make your Website Work!
Your website is like your virtual office with ONLY BIGGER & BETTER POTENTIAL!
With the right depiction of your brand in its very own voice you can make an impact on your potential client's mind, just instantly. Let them know everything about you in matter of clicks.
BUT if it is not done professionally IT WILL BE A LIABILITY!
That's where most online business owners are stuck!
Are you ready to get out?
Hey I am Unaiza!!!

Me and my team are here to take away the complications of designs, tech and marketing.
Our process is really simple: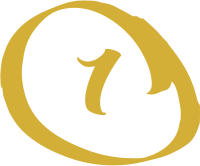 Me and you meet, get clear on your brand's message and its vision, its perfect clients and finalize the strategy suited for it.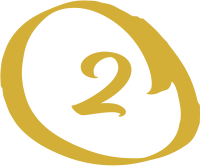 We design your branding that reflects you and lay out a website that translates it while attracting the right person to take action on it.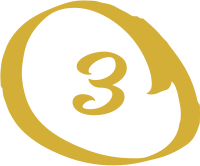 We spread the word about your brand across the internet via blogs, videos, various social media channels and search engines.
How does it feel 'after' the experience?
Is your business in need of a branding makeover?