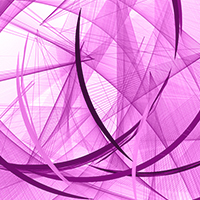 Step 1: Strategize your moves with Brandly
To make the ball rolling swiftly, you first must be clear on your brand, on who you are, on your vision for the brand and most of all the strategies that can take you to that destiny.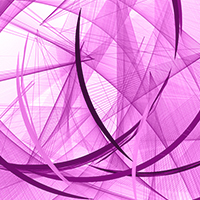 Step 2: Put them to action with a BrandCruise
Create the presence that matters. Not the pretty or the perfect or the flawless but the one that appeal to your ideal client, that repels the wrong people, that sets you apart and that of course gets results.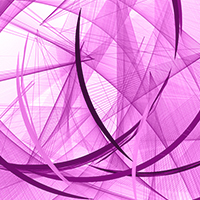 Step 3: Spread it across the internet with BrandBang
Let your word be heard all across the planet internet with done-for-you marketing strategies while you focus on what you love the most. So your revenue only grows every year passively. (not kidding)